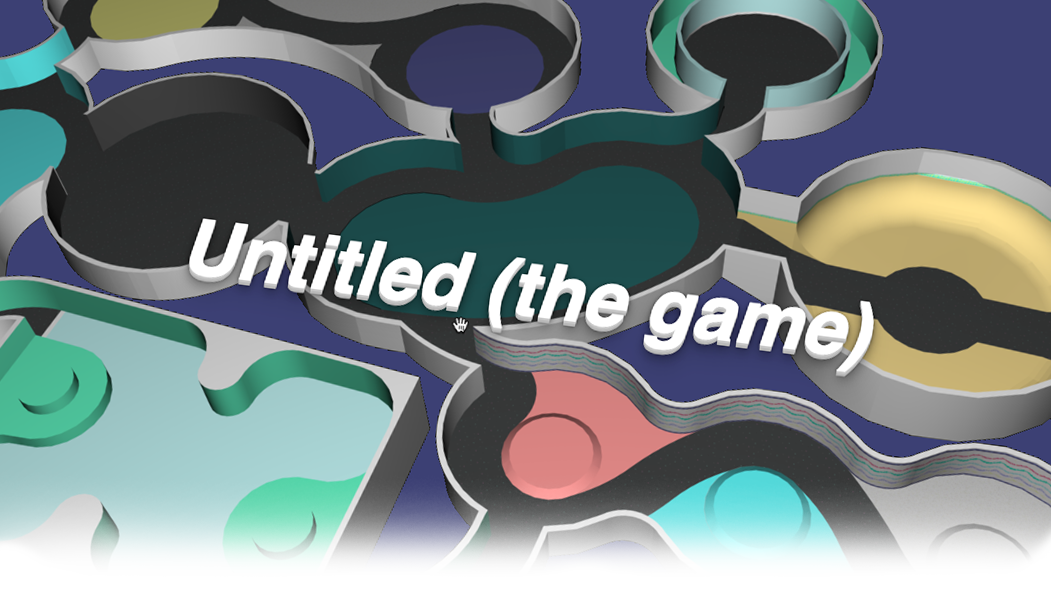 Untitled (the game)

twitter | facebook | website | press contact | more games





"I never thought being a vandal could be this fascinating" _Michel_
"This moron almost ruined my career" Heribert Hambroos
Clauco Suman, Heribert Hambroos, Boyd Garban... all are at the pinnacle of their careers and take part in outstanding group shows: We Are Whale, 'Frolf', I Could Never Draw a Palm Tree, so many names that resonate today as a genuine moment of contemporary creation.
Few, however, remember another fact which also links these events. Posterity will have forgotten this man, whose motivations were never known, and who gave of himself passionately for the deterioration of these masterpieces, making these historical openings a joyful festival of catastrophes and nonsense.
With Untitled (the game), comes the chance to relive this forgotten page of art history. Three exhibitions, among the most important of the movement, have been entirely modeled in order to reproduce with the greatest precision the place and the facts of these extraordinary events.

click on the image below to play an exclusive preview of the game

listen to the wonderful music by Omoo Omoo
Stay tuned :
twitter | facebook | itch.io | contact